Measuring success on the individual successes of our clients.
Converged Networks is comprised of experienced professionals who take a consultative approach to designing and installing holistic communications solutions for our customers. We began operations in 2001 and have grown year-over-year thanks to the awesome customers we support. We are very much a relationship-oriented organization.
We invite you to explore our website for a glimpse of how communications and networking technologies, when properly designed and deployed, can become a significant asset to your organization. Our job is to remain laser-focused on your voice and data communications needs so you can stay focused on providing best-of-breed technology to your users.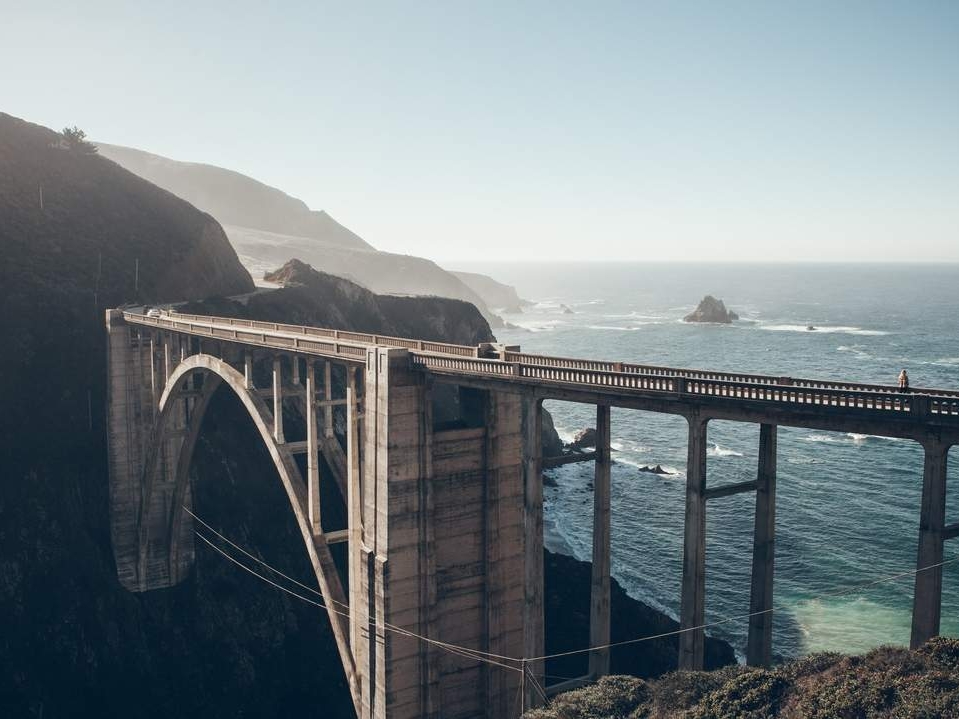 Find out about our organization,
mission, our methods, and the results of our decades of advocacy.
Ready to take the next step? You can become a contributor to our cause, or participate yourself.